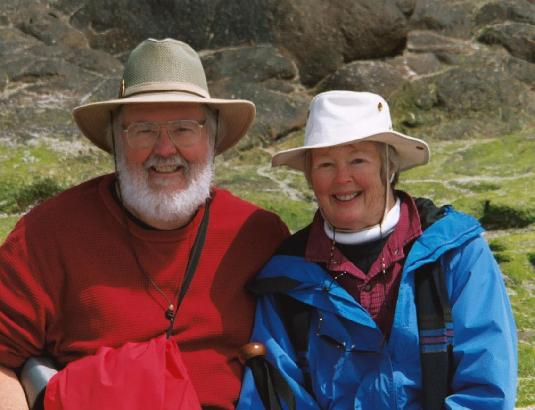 Maxine and Bob in May of 2004 along the Oregon coast.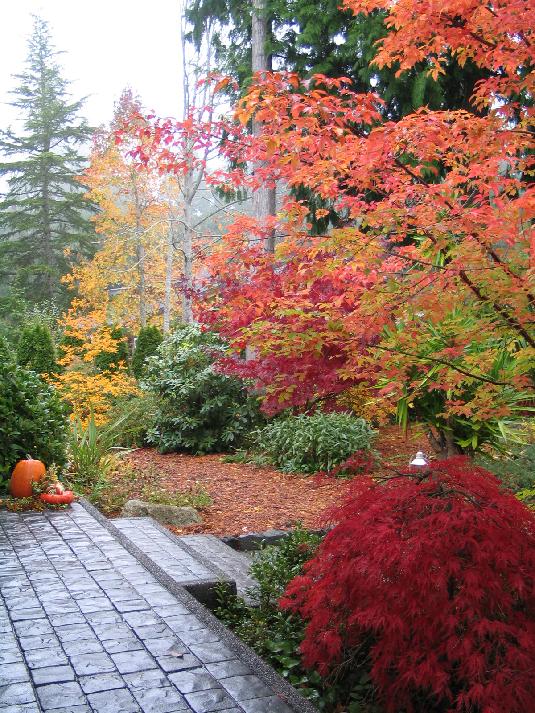 A beautiful fall in Poulsbo.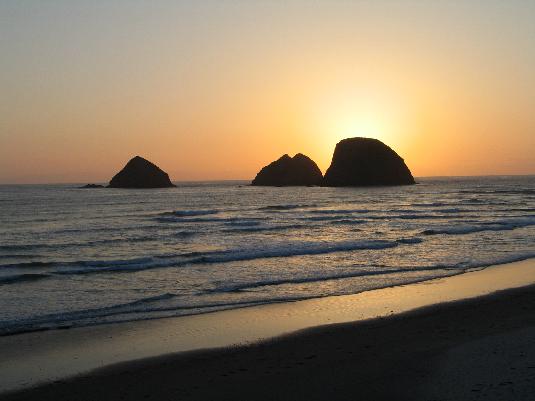 The sea stacks at sunset in Oregon.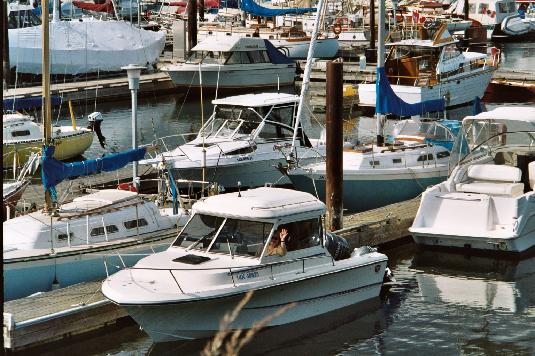 Our boat at her berth in Victoria.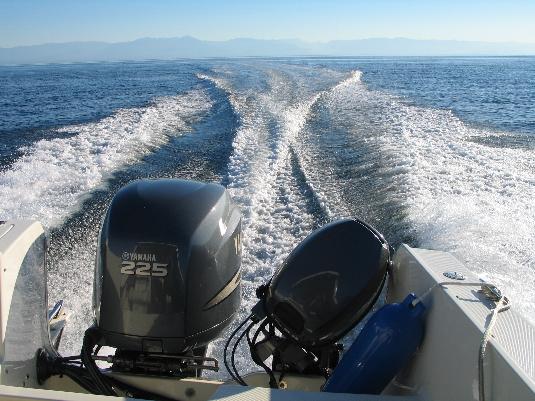 Watch out for the rocks! the logs!! the whales!!!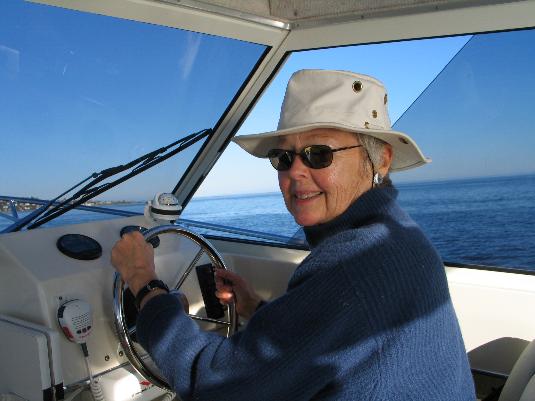 Full speed ahead.
The New Jersey Hunt (my mom) and the New York Hunts (Brad, Tanya, Ben, and Josh.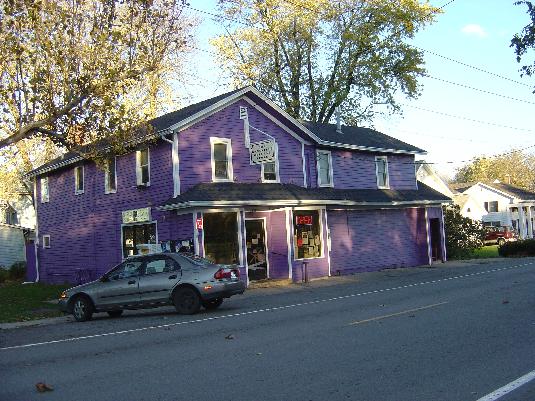 The Kaneville General Store --- aka "The Purple Store"